About Us
Our Philosophy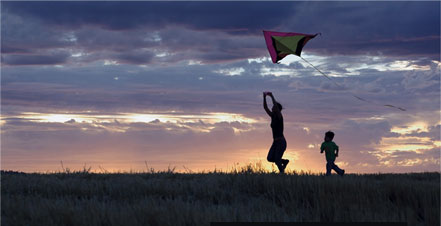 Elevate Life is our daily mantra for continuous development of BSG Property and we aim to raise your life beyond where it is today through comfort living.
Quality of life is often measured by the home we live in, a home that is comfortable and conducive that fits our lifestyle. BSG Property wants to provide you with such quality, the extra bit of comfort and finesse, in the home you own.
We believe in upgrading your life through building innovations by giving you the right options in seeking the sanctuary you need. Thus, we strive to do a little extra, reach a little higher, and press on a little further each day to ensure that your quality of life is constantly enhanced and elevated to higher levels.


"Ensuring your quality of life is constantly enhanced and elevated to higher levels."
- BSG Property